Y Santhosh
Added On Wednesday, August 6th, 2014 |
Back To Beneficiaries List
|
Address :
Yerumbu House
PO Sathya Sai Vihar 574235
Photo :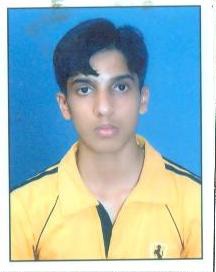 Background :
He is the eldest among 3 children. He has one younger brother and one younger sister.
Economic Status :
Father works as a coolie and mother rolls beedis.
Area of Study :
First year in MSW (HR). He has completed BA in journalism.
Reasoning :
He requires 51210 towards fees (44210),  University fees (6000) and bus pass (1000).
Financial Assistance Required :
Donations Received So Far: