Sampath Raj
Added On Wednesday, August 6th, 2014 |
Back To Beneficiaries List
|
Address :
Konkodu House Manila Village
PO Muruva 574243
Photo :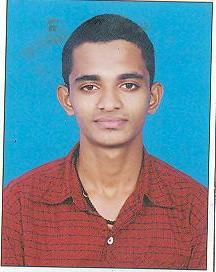 Background :
He is the eldest among two sons in the family.
Economic Status :
Mother works as anganvadi worker and also rolls beedis. His father has passed away.
Area of Study :
B.E (Mech)
Reasoning :
He required 40000 towards college and exam fees.
Financial Assistance Required :
Donations Received So Far: